Cari Shoemate
Fitness Advice, Workout Tips, and Inspiration.
About Cari
Bombshell Bootcamp
Bombshell Bootcamp is an all-levels cardio + strength training class with multiple Houston locations. Your first class is FREE!
Join Now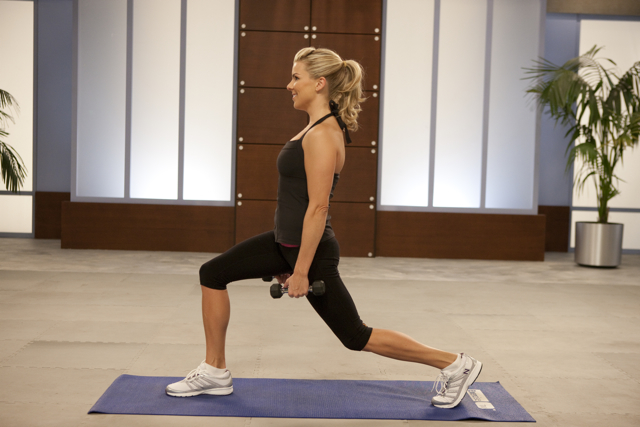 Long Lean Legs DVD
Cari's DVD includes 5 workouts you can do anywhere to strengthen and tone your legs.
Order and More Info